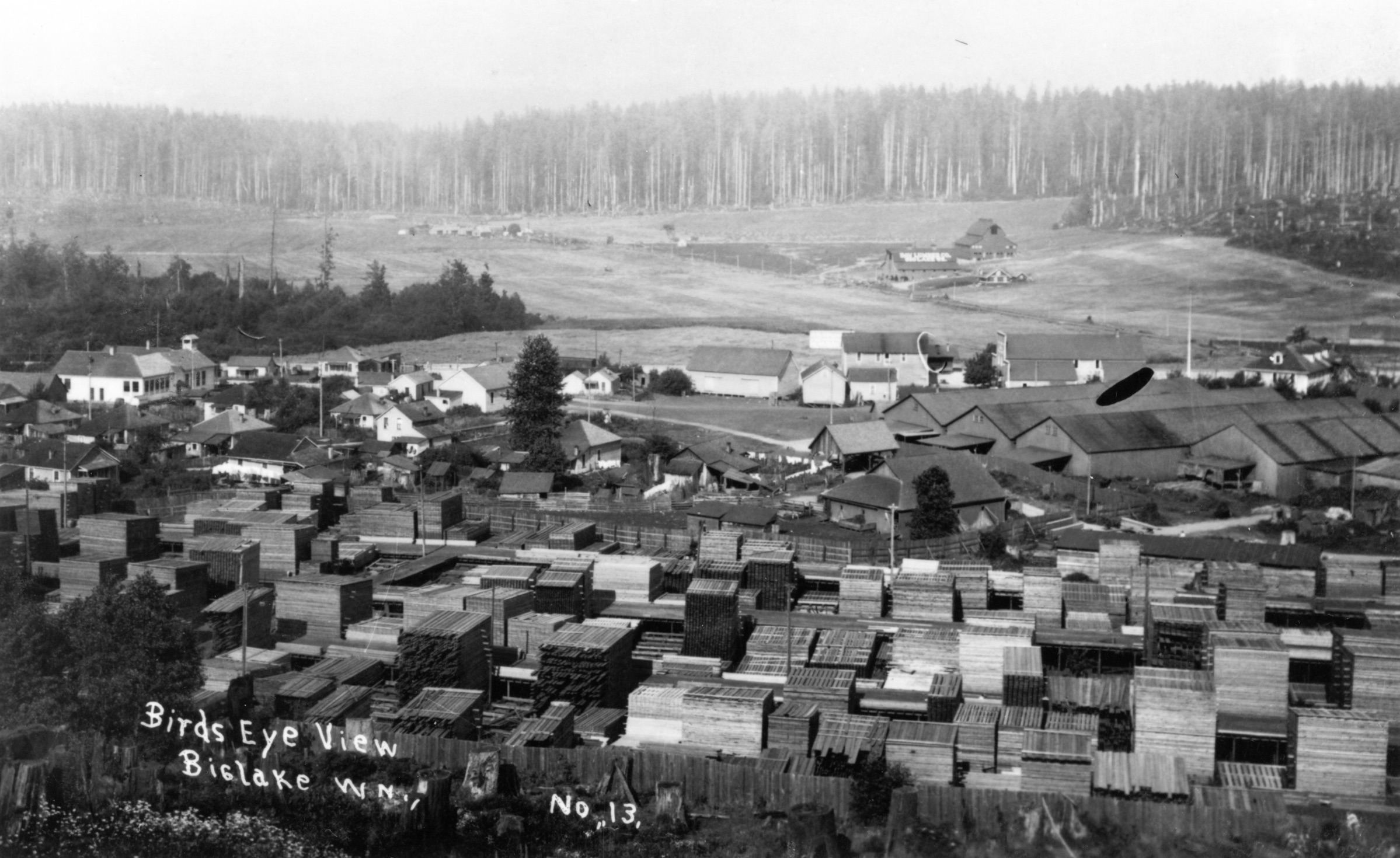 Big Lake Historical Society
BIG LAKE HISTORICAL SOCIETY
Click on NEWS to review proposed revised BLHS By-Laws
Click EVENTS for information on coming events and meetings of the BLHS
Click RESOURCES to read the most recent BLHS Newsletter
The Big Lake Historical Society is a non-profit organization with the sole purpose of preserving the character, artifacts and memorabilia relating to the history of the area, and natural environment of the Big Lake, Washington community and sharing that history through education and the biennial history exhibit.

The Big Lake Historical Society meets quarterly on the fourth Thursday of January, April, July and October at 6:00 pm at the Big Lake Community Church of the Nazarene Board Room. NOTE: New meeting time--6:00 PM

The Historical Society's educational and historical reference book, Images of America--Big Lake Valley, the stories of Ehrlich, Montborne, Walker Valley, Finn Settlement, Baker Heights and Big Lake has been published and is available for purchase at the Big Lake Store or from the BLHS; for more information contact us.